Main content starts here, tab to start navigating
Scholarships
Watching the struggles of the restaurant industry this past year (and frankly way before as well), and seeing the effect on the finances, mental health and well-being of those I love, I wanted to do something with a lasting impact for individuals. The result is the first ever Giving Broadly scholarship! In partnership with the Financial Gym, we are offering the Giving Broadly - Financial Gym Scholarship. We are accepting applications from people in the restaurant industry from February 1--February 14
Giving Broadly - Financial Gym Scholarship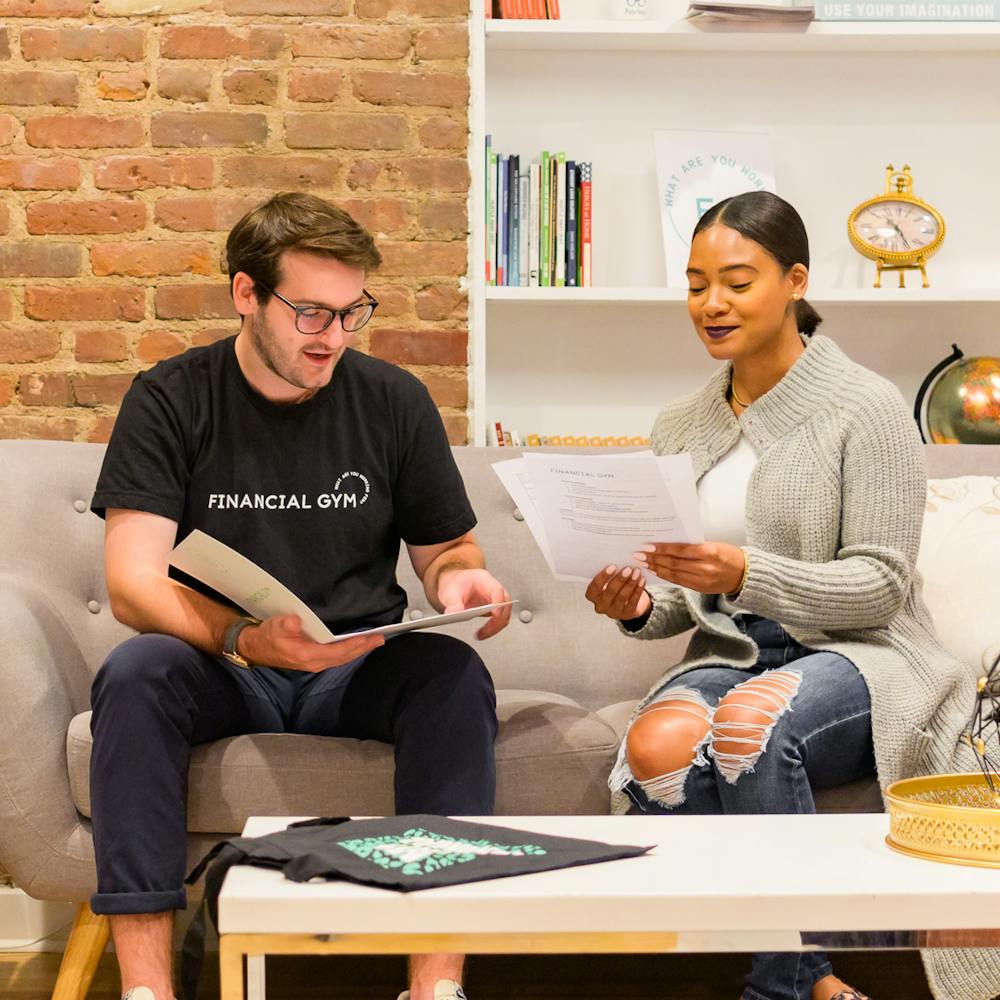 I first learned about the Financial Gym when I was on tour with Bacardi for their Spirit Forward tour. Founder Shannon McLay was one of the speakers, and every time I heard her talk, I was riveted. It never got boring! She had a clear and simple way of explaining how to pay off debt, manage cash flow and reach life goals. She was wicked funny, liked a dirty gin Martini, and felt deeply connected to the world of hospitality, having grown up in restaurants.
Fast forward to today, I've signed up for Shannon's incredible program myself, and have even invested in the Gym! When Shannon proposed this scholarship, I was ecstatic, knowing that it would help people in the industry that Shannon and I both adore. The scholarship provides a $600 value, for a limited number of people, free of charge!
So! If you're part of a restaurant family or know someone who is, and you want help creating a financial road map, please fill out the form below.
To learn more about the Financial Gym, click the button below.