Main content starts here, tab to start navigating
Hawa Hassan
Basbaas Sauce
As a model in front of the camera, Somali-born Hawa Hassan was always participating in someone else's story. With her company, Basbaas Sauce, she is telling her own story. She proudly shares a heritage she once put aside as a refugee coming to this country alone at seven years old.
Small-Batch Somali Sauces
Light and vibrant, Basbaas small-batch, Hudson Valley-made hot sauces are joyful flavor trips to Somalia.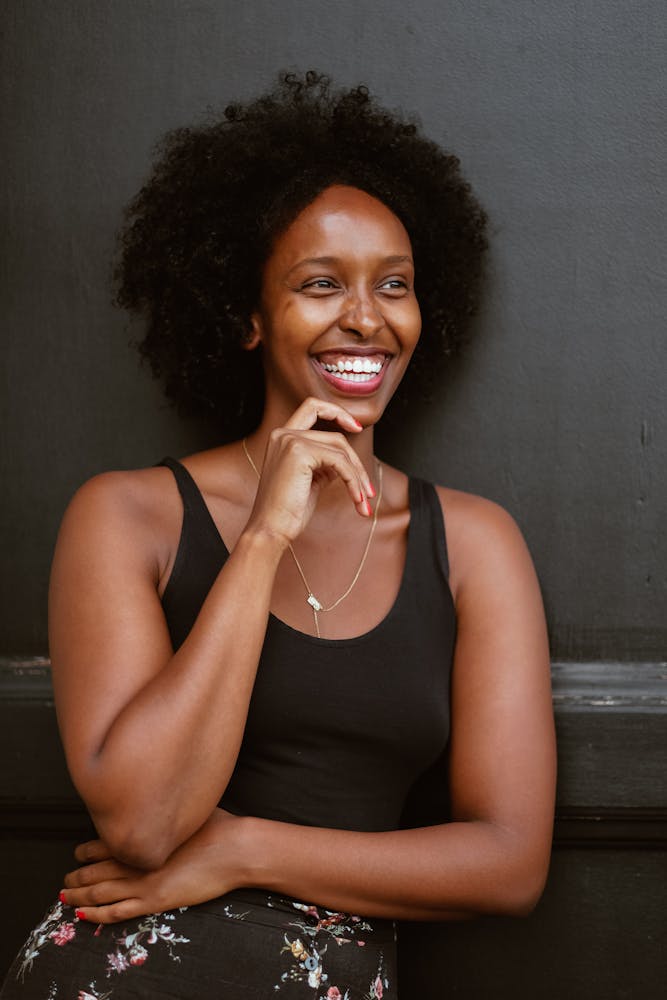 Photo Credit: Khadija M. Farah
A Conversation With...
Hawa Hassan
What was your first entrepreneurial endeavor?
My first entrepreneurial endeavor was the Basbaas sauces. I was modeling and found that it wasn't going to be sustainable, but most importantly, that I wasn't in charge of my narrative, and that needed to change. My last modeling gig was in April 2015, which was right when Basbaas launched. It was one of the best decisions I made.
When did you come up with the recipe for your first Basbaas sauce?
It was 2014 and I was in Norway visiting my family. It was lunchtime, and I had just happened to blend some ingredients together. They formed this beautiful sauce that was packed full of tamarind, date, coconut and cilantro. I knew in that moment that I had to share these flavors from my birth country Somalia.
What has the process been like to develop and scale your sauce?
The process of developing Basbaas was rather easy. I used my mother's recipe as a springboard to fine-tune the flavors of home that are deeply represented in our products. It was particularly satisfying since Somali cuisine, with all of its rich, aromatic flavors, can be hard to come by outside of the country. And like most small businesses, scaling has come with some challenges I did not anticipate such as sourcing, fulfillment and fundraising.
Photo Credit: Liz Clayman
Did you ever consider giving up?
I find so much of my strength from my mother, who faced so much adversity, and who had to restart many times. She's the backbone of her community, an entrepreneur, a rich storyteller, a rockstar of a human being and the fiercest woman I know. Drawing inspiration from her, giving up hasn't been an option.
What motivated you to create your cookbook, In Bibi's Kitchen?
Creating In Bibi's Kitchen emerged from a need to celebrate a cuisine that has lacked visibility. The eight African countries that border the Indian Ocean have a fascinating combination of geographic and trade influences that shape the unique flavors that are a part of each and every dish. By exploring these flavors through the bibis (grandmothers) of each country, I was able to honor the matriarchs of many families in each of the eight countries, and all that they represent.